Australia's longest-running conference for macOS and iOS developers and designers, /dev/world/2017, returns to Melbourne for its tenth year! We've been working for years to build a community that also welcomes tinkerers, artists and scientists. Software isn't just about making money with in-app purchases—come and see a wider world. /dev/world/2017 workshops run on Monday, 28 August 2017, followed by the conference on Tuesday, 29 August 2017, and Wednesday, 30 August 2017.
Sessions
Monday workshops will run morning to 6PM, on Tuesday, the conference will run from 9AM to 6PM, followed by dinner until late, and on Wednesday the conference will run 10AM to 5:30PM. Sessions, keynotes, and workshops all subject to change. More being added regularly.


Keynotes
Sal Soghoian
Marc Edwards (Bjango)
Russell Ivanovic (Shifty Jelly)
Matt Gallagher (Cocoa With Love)
Jake MacMullin (Stripy Sock)
Sessions
Accelerating Your Development Workflow with React Native
Accessibility: Why are we still talking about this?
Add Intelligence to Your Next App with Cloud Services
Building a mobile app with React Native and Node.js
Building Better Views
Building highly successful mobile apps and teams
Designers are from Mars, developers are from Venus
Designing Opinionated Apps
How to succeed as a Red Shirt without even dying
Inside Macintosh
Intro to Promises with Swift
Living With App Transport Security
Making your mark in the Open Source Community
Massive View Controller, who are you and what have you done to my architecture?
No Excuses: Continuous Integration in 25 minutes
Oops, I cracked it again!
Rapid mobile app development using web technology
Smart machines are waking up in your pocket
Stability Through Rapid Growth
Stack all the things! A deep dive into UIStackView
The World Beyond the Phone: Exploring ARKit
What The Hell, What Do You Mean I Have A Personal Brand?!
Workshops
Workshops will run the day before the conference begins, on Monday, 28 August 2017, and are included with all tickets.
Automation workshop with Sal Soghoian
iOS app checkup
Behaviour Driven Development (BDD) for iOS
Into to Game Development with Unity 3D
Building Reactive Apps
Technical Speaker Training
FAQs
We don't endorse these hotels, but they're all within walking distance of our venue:
On Monday, 28 August 2017, we'll be running pre-conference workshops in the afternoon. The workshops are included in all the ticket types. A list of all available workshops will be finalised soon.
Speakers
Meet our amazing feature presenters, speakers,
and workshop leaders!
Sal
Soghoian

Marc
Edwards

Russell
Ivanovic

Matt
Gallagher

Jake
MacMullin

Mira
Kim

Liam
Esler

Josh
Deprez

Sam
Jarman

VM
Brasseur

Thomas
Karpiniec

Zac
Fitz-Walter

Sebastian
Beswick

Esther


Jimmy
Ti

Tim
Oliver

James
White

Tim
Sawtell

Alexey
Vlaskin

Patrick
Murray

Louis
Cremen

Adam
Shaw

Tyrone
Trevorrow

Patrick
Quinn-Graham

Hannah
Thompson

Nic
Wittison

Ashton
Williams

Malin
Sundberg

Jon
Manning

Adam
Rice

Victor
Kovalev
Register
Registrations for /dev/world/2017 are open! Early bird sales close at the end of July, or when we're full!
Register on Eventbrite
Got questions? Contact us at devworld AT auc.edu.au

Register Now
Venue
We're back at RMIT University, bigger and better than ever!
RMIT University
Melbourne, Victoria, Australia
Partners
/dev/world/2017 would not be possible without our amazing sponsors and supporters.
Presented by
---

Gold Sponsors
---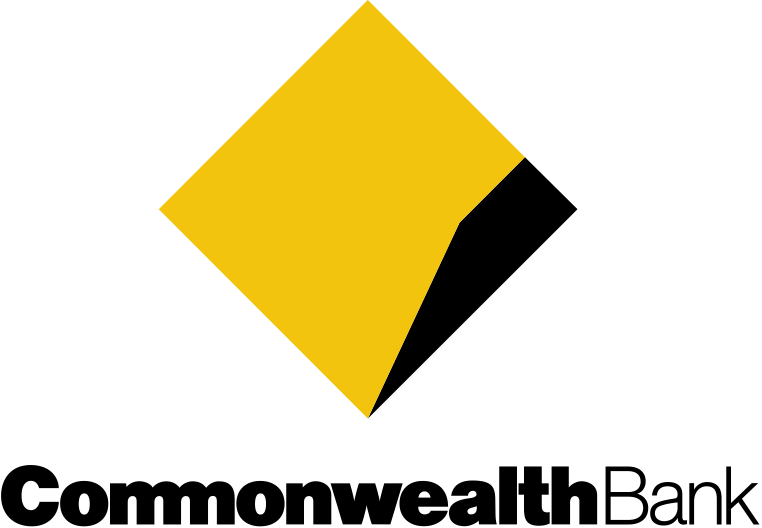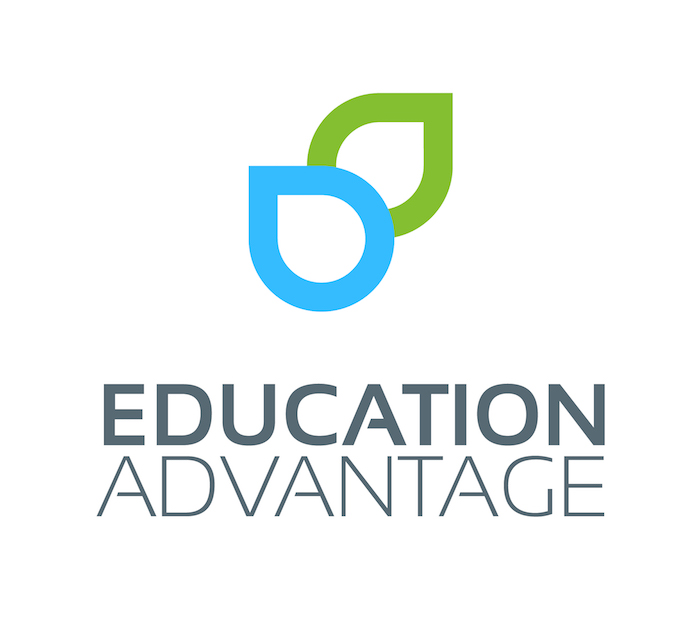 Stainless Steel Sponsor
---

Aluminium Sponsor
---

Supporters
---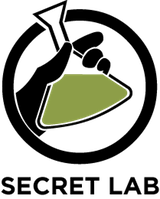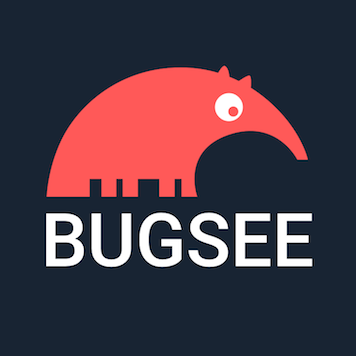 /dev/world/2017 sponsors and supporters are highly valued members of the community, and the event would not be possible without them. Please note that our sponsors do not necessarily endorse each other. If you'd like to sponsor /dev/world/2017, or enquire about a future event, please email sponsorship AT auc.edu.au